IS YOUR ROUTINE IN NEED OF A "RESET" BUTTON?
Accept the 90 for 90 Challenge
and Reclaim your Health Today!
HAVE FUN AND MAKE NEW FRIENDS!
YOUTH SPORTS
Character First and Competition Second
We are OPEN and Safely Serving our Community!
Come take a TOUR, become part
of the Y family TODAY!
LATEST NEWS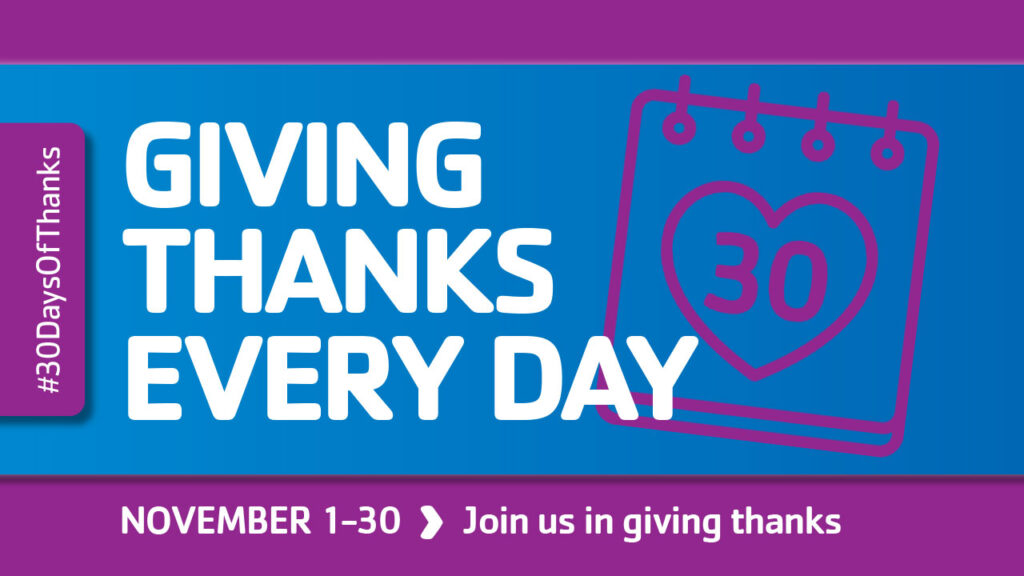 WHAT YOU YOU THANKFUL FOR?
In today's social media age, we are showered with negative thoughts, opinions, and events on a daily basis. It's all too easy to get bogged down by bad news and overlook the positive. But… Gratitude changes everything, so let's take November as a time for us to grow as individuals and as a community. JOIN US FOR 30 DAYS OF THANKS!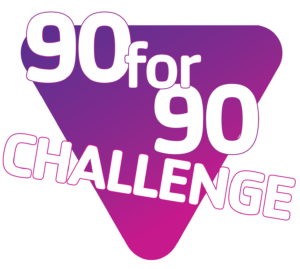 STUCK IN A RUT?
Has 2020 got you stuck and looking for a RESET button? Well we have the answer for you! Join the 90 for 90 Challenge and RECLAIM YOUR HEALTHY TODAY!