IS YOUR ROUTINE IN NEED OF A "RESET" BUTTON?
Accept the 90 for 90 Challenge
and Reclaim your Health Today!
Safely Serving our Community!
Come take a TOUR, become part
of the Y family TODAY!
HAVE FUN AND MAKE NEW FRIENDS!
YOUTH SPORTS
Character First and Competition Second
LATEST NEWS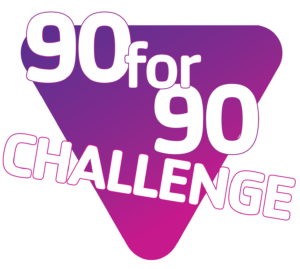 STUCK IN A RUT?
Has 2020 got you stuck and looking for a RESET button? Well we have the answer for you! Join the 90 for 90 Challenge and RECLAIM YOUR HEALTHY TODAY!
REFER A FRIEND
Working out at the Y with a friend is motivating, helps you both stay on track to your fitness goals, and it's JUST SIMPLY MORE FUN!
SERVING COMMUNITY
DURING A PANDEMIC
With adjustments and lots of teamwork we were able to safely serve children for essential workers with emergency childcare during the safer at home order.